ABOUT US
İBK Law is full-service Turkish law firm established in Istanbul and is located in the heart of the city in 4. Levent. İBK Law offers a wide range of legal services to international and domestic companies, institutions and individuals especially comprising commercial law, company law, capital markets law, energy law, contracts law, real estate and construction law, intellectual property law, labor law, enforcement and bankruptcy law. İBK Law extends services in settlement of disputes and offers legal consultancy in any issues. İBK Law aims to provide highest quality legal services and to ensure effective and creative solutions to the needs of its clients.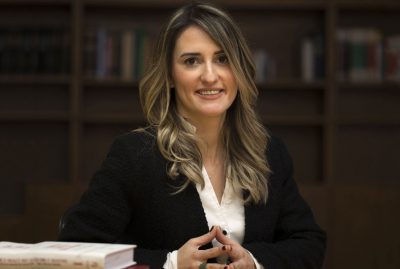 İDİL BORA
Attorney at Law / Founding Partner
Corporate and Commercial Law,Contracts Law
Capital Market Law
Energy Law
Transportation Law
Construction Law,
Labor Law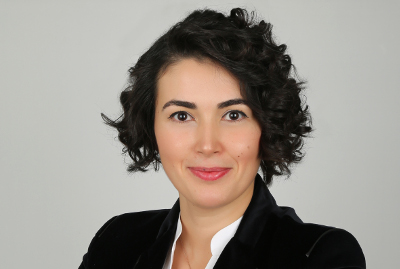 PERİHAN SELÇUK MAHMATLI
Off-counsel
Corporte law
Energy law
Capital market law
Competition law
Labor law
ZEYCAN AY
Attorney at Law
Labor Law
Insurance Law
Rental Law
PRACTICE AREAS
As İBK Law, we provide legal services to international and domestic companies, institutions and individuals.
Our team is specifically expert on commercial and corporate law and providing assistance to clients in interpretation and negotiation of any kind of agreement, providing advice to companies especially regarding capital market law, e-commerce law and IT law requirements. Our professionals also guide our client's protective measures of doing business in Turkey and many more.
İBK Law provides a full range of services for dispute resolution in relation to general trial and appellate practice for commercial, civil and administrative-law related litigations, criminal law, judgment enforcement, recognition of foreign court decisions, and arbitration practices on commercial disputes as well.